Our Picks
Top content from across the community, hand-picked by us.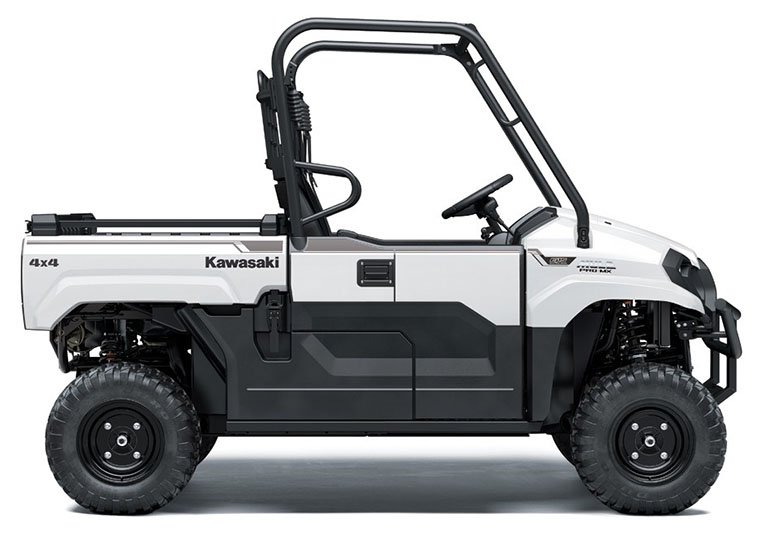 Airsense00 posted a topic in UTV General Discussion,
I'm looking for recommendations on my first UTV. What I am looking for: Light duty around the house, snowplowing, taking 2 adults and 2 young kids for a ride to the bus stop or down the street. I would consider a 2 seater if I could add a rear facing seat in the back. Trail riding would be very occasional. My wife wants something quiet so the neighbors don't get annoyed. Not sure about electric since battery replacement scares me. Also looking to spend around 10k new or used. So far I've researched the Mule, Ranger, Tracker off road, American Landmaster, Pioneer. 
---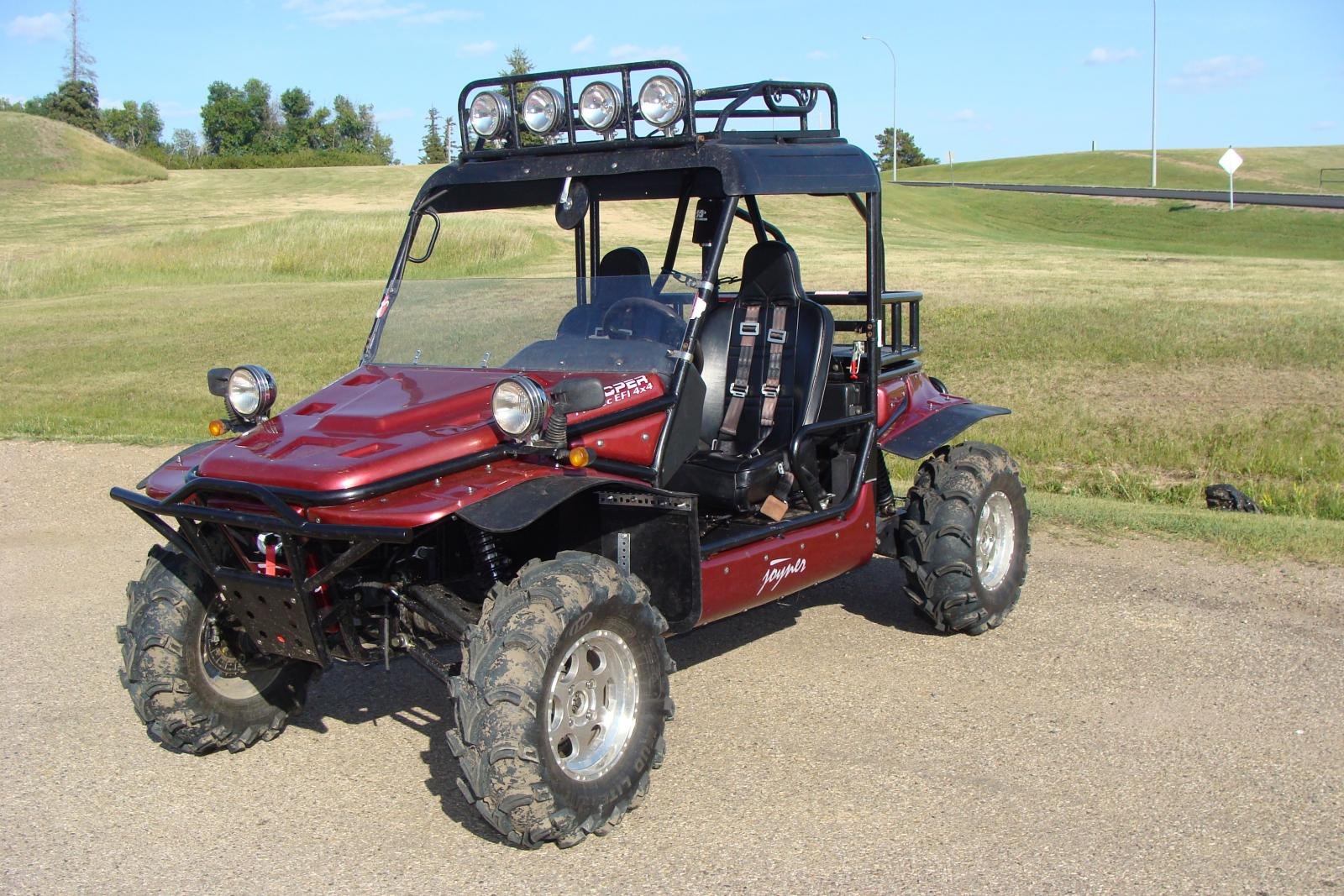 rocmoc posted a topic in Joyner UTV SxS Forum,
This is rocmoc/Michael one of the first on this forum when the Joyner was one of the most active topics.  First an update of others.  The earlier members will also remember Lenny and Jeff.  With myself we organized the first Jamborees in 2009-2012.  Sadly if you have not heard we lost both Lenny and Jeff in 2018.    A great loss to the community.  Myself:  Still around but rolled over to Jeep and Arctic Cat Wildcat.  The Wildcat  design still remains me of my old 2008 Trooper. 
---