Welcome to UTV BOARD - UTV Forum, Side by Side Forum
Register now to gain access to all of our features. Once registered and logged in, you will be able to contribute to this site by submitting your own content or replying to existing content. You'll be able to customize your profile, receive reputation points as a reward for submitting content, while also communicating with other members via your own private inbox, plus much more!
This message will be removed once you have signed in.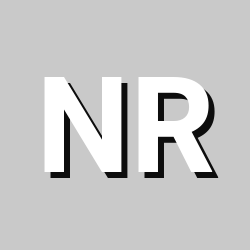 NorCal Rock Racing
Members
Content count

1

Joined

Last visited
Community Reputation
0
Neutral
<iframe src="//player.vimeo.com/video/120535995" width="500" height="281" frameborder="0" webkitallowfullscreen mozallowfullscreen allowfullscreen></iframe> The 2015 Genright Offroad Nor Cal Rock Racing Championship Series presented by Ruffstuff Specialities dates are as follows: March 28th June 13th August 8th We have a new website so check that out: Nor Cal Rock Racing More information to come soon. https://vimeo.com/119887909 __________________ The 2015 Genright NOR CAL ROCK RACING Championship Series Presented by RuffStuff Specialities @ Prairie City Svra. March 28th, June 13th, Nor Cal Stampede May 9th, August 8th MJ Motorsports, Raceline, Pit Bull, Jamar Performance, Marco Muffler, J&WJeep.com, Griffin Radiators, PRP, RuffStuff, Susanville Transmission, Yukon Gear and Axle, Rugged Radios, Reid Racing, King Shocks, Elrods performance. Special thanks goes to all listed above for their effort to keep the Nor Cal Rock Racing #50 car racing!!