Welcome to UTV BOARD - UTV Forum, Side by Side Forum
Register now to gain access to all of our features. Once registered and logged in, you will be able to contribute to this site by submitting your own content or replying to existing content. You'll be able to customize your profile, receive reputation points as a reward for submitting content, while also communicating with other members via your own private inbox, plus much more!
This message will be removed once you have signed in.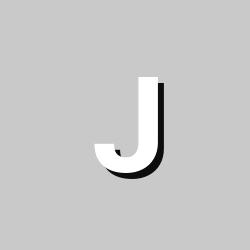 Content count

1

Joined

Last visited
Community Reputation
0
Neutral
I wanted to let everyone know if a great site I've found for UTV ramps. Rec-direct (http://rec-direct.com/ramps/utv-ramps/index.jsp) has some really nice ramps. I got the "7.5' Arched Folding Heavy Duty Mesh Ramp Set" for only $129.99, and they are amazing. They are super light, but seem extremely strong (they claim t have a 1250lb weight capacity). If that wasn't enough, they offer same day shipping and a LIFETIME Warranty. I'm definitely happy with my purchase and HIGHLY reccomend this ramp to anyone!