Welcome to UTV BOARD - UTV Forum, Side by Side Forum
Register now to gain access to all of our features. Once registered and logged in, you will be able to contribute to this site by submitting your own content or replying to existing content. You'll be able to customize your profile, receive reputation points as a reward for submitting content, while also communicating with other members via your own private inbox, plus much more!
This message will be removed once you have signed in.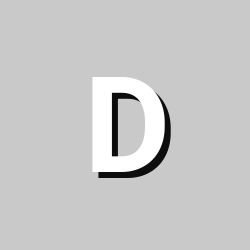 Content count

2

Joined

Last visited
Community Reputation
0
Neutral
Guys, just wanted to invite you all to our new event series aimed at sharing out love of Baja! UTVUnderground and Horsepower Adventures announced today, that they have teamed up to bring you an exciting new, approachable off-road event series in Baja, Mexico, "The Legends Rally". The events are designed to let participants explore the stunning beauty of Baja, while enjoying gourmet food and drink prepared by local chefs and craft spirit experts. The events will be led by off-road legends including Larry Ragland, Walker Evans, Ivan Stewart and Larry Roeseler who will share their incredible experiences in off-road racing with participants. You can get more info here: https://www.thelegendsrally.com/

Have you all seen the new XP1K3 video with RJ Anderson? What are your thoughts? Who comes up with this stuff!?