Welcome to UTV BOARD - UTV Forum, Side by Side Forum
Register now to gain access to all of our features. Once registered and logged in, you will be able to contribute to this site by submitting your own content or replying to existing content. You'll be able to customize your profile, receive reputation points as a reward for submitting content, while also communicating with other members via your own private inbox, plus much more!
This message will be removed once you have signed in.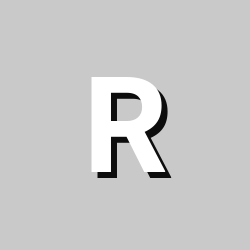 Content count

1

Joined

Last visited
Community Reputation
0
Neutral
We are exploring purchasing a UTV for search and rescue operations. I do not know much about these and definitely don't know how to intelligently compare the models. Is a 4x4 or 6x6 better off-road? Does the 4x4 or the 6x6 perform better? We will be using the vehicle only once a month or so, but when we do, we'll be using it hard. It will be used to access rural areas that involve mountains and poorly maintained trails. It will need to get through mud, gravel, snow, and occasionally cross streams. It must have a cargo area that can carry around 600lbs or more and accept a 2" ball hitch. It also has to accept or come with a winch (4,000 lbs or more would be good). Ideally, I would like to be able to attach a plow and take care of the parking lot as well. I appreciate any adivice you can share. Thanks!