Welcome to UTV BOARD - UTV Forum, Side by Side Forum
Register now to gain access to all of our features. Once registered and logged in, you will be able to contribute to this site by submitting your own content or replying to existing content. You'll be able to customize your profile, receive reputation points as a reward for submitting content, while also communicating with other members via your own private inbox, plus much more!
This message will be removed once you have signed in.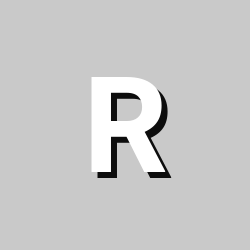 Content count

1

Joined

Last visited
Community Reputation
0
Neutral
Profile Information
Gender

Male

Interests

Aviation, UTV, Ham radio

UTV Brand

Polaris Ranger 570
My 570 was sold to me as new. After trailering it home, I discovered it had 39 miles on it and the break-in oil had not been changed. The dealer gave me a bunch of mumbo jumbo about how the miles might have been put on there but I am concerned about the break-in oil. When I drained it, it was a very light milky brown color (almost like light chocolate milk made with water) and the viscosity seemed like almost zero. Is this normal? Thanks is advance for any insights.