Welcome to UTV BOARD - UTV Forum, Side by Side Forum
Register now to gain access to all of our features. Once registered and logged in, you will be able to contribute to this site by submitting your own content or replying to existing content. You'll be able to customize your profile, receive reputation points as a reward for submitting content, while also communicating with other members via your own private inbox, plus much more!
This message will be removed once you have signed in.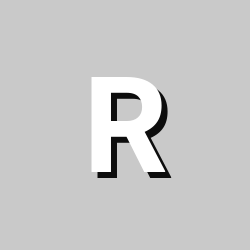 Content count

1

Joined

Last visited
Community Reputation
0
Neutral
About Roger
Rank

Newbie


Birthday

10/06/1962
Profile Information
Gender

Male

UTV Brand

Joyner
Does any one know of a good way to bleed the clutch hydraulic system. All of a sudden my troopers clutch pedal got to where you could not push it in. I tried to bleed it off and it did let the pedal go down but about the time I get all the air out of the line it starts to lock up again. I thought maybe my slav cylinder was bad so I changed it out and I am still having the same problem. If you push the cluth pedal slowly it will work if you push it quickly it will lock up at the top. It seems like there is a air pocket in the line. If you try bleeding the slav cylinder like you would a brake cylinder it does not work you just get more air in the line.