Welcome to UTV BOARD - UTV Forum, Side by Side Forum
Register now to gain access to all of our features. Once registered and logged in, you will be able to contribute to this site by submitting your own content or replying to existing content. You'll be able to customize your profile, receive reputation points as a reward for submitting content, while also communicating with other members via your own private inbox, plus much more!
This message will be removed once you have signed in.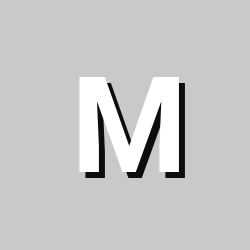 Content count

1

Joined

Last visited
Community Reputation
0
Neutral
New to UTVs...question? When I put my Volunteer into 4wheel drive and go downhill....it will free-wheel and pickup speed? If I press the gas pedal to increase the engine speed...it seems to re-engage the 4wD?? Thus, causing it to slow down. I want to coast downhill without picking up speed by using the transmission/engine engagement...not brakes! Anyone know what maybe causing this? It will actually feel like its in neutral and free-wheel downhill!