Welcome to UTV BOARD - UTV Forum, Side by Side Forum
Register now to gain access to all of our features. Once registered and logged in, you will be able to contribute to this site by submitting your own content or replying to existing content. You'll be able to customize your profile, receive reputation points as a reward for submitting content, while also communicating with other members via your own private inbox, plus much more!
This message will be removed once you have signed in.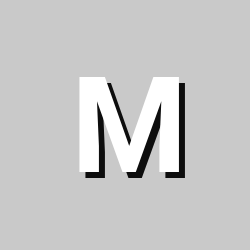 Content count

3

Joined

Last visited
Community Reputation
0
Neutral
About mcabubba
Rank

Newbie


Birthday
Location

Goodview, VA, United States
Travis, The carburetor does not have an overflow port. So when the carb fills up, it flow into the engine cylinder.

The problem was gas in the crankcase. Carb had to be replaced due to the seat at the float needle was letting fuel enter engine chamber.

I was riding my 610 when a huge cloud of white smoke came out of the exhaust. I lost power, I stopped, the engine came back like normal. I started back to the house, it happened again just for a second. I shut it down. Does anyone have a clue what it might be?