Welcome to UTV BOARD - UTV Forum, Side by Side Forum
Register now to gain access to all of our features. Once registered and logged in, you will be able to contribute to this site by submitting your own content or replying to existing content. You'll be able to customize your profile, receive reputation points as a reward for submitting content, while also communicating with other members via your own private inbox, plus much more!
This message will be removed once you have signed in.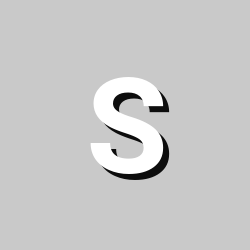 Content count

1

Joined

Last visited
Community Reputation
1
Neutral
About smoke1956
Rank

Newbie


Birthday
Location

Fort Myers, FL, United States
I have a new Vector (sold by Home Depot) which is made by Hisun and is a HS 700. It has only 7 hrs on it and the other day I noticed its starting to have a slight brake squeal in the rear brakes. Its not been in a lot of mud and water. Maybe 12 inches for a very short time. I have hosed out the brakes when I first heard the noise and that seemed to work for a short time and it came back. Is this something that is usual during a break in period and will it go away?