Welcome to UTV BOARD - UTV Forum, Side by Side Forum
Register now to gain access to all of our features. Once registered and logged in, you will be able to contribute to this site by submitting your own content or replying to existing content. You'll be able to customize your profile, receive reputation points as a reward for submitting content, while also communicating with other members via your own private inbox, plus much more!
This message will be removed once you have signed in.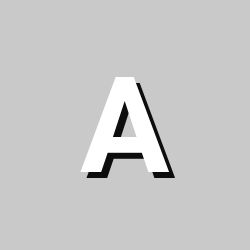 Content count

1

Joined

Last visited
Community Reputation
0
Neutral
2006 John Deere 4x4 Diesel Gator HPX with 279 HOURS on it. Very good condition. This Gator Has a glass enclosed cab with windshield wipers and heater. It has spot lights mounted on top and a locking tool box on the bed. This is a manual lift bed. It is 4 wheel drive with locking differential. A complete joy on those windy cold rainy days. on warmer days the front window opens and locks to get a nice cool breeze in the cab. !!!

[email protected]

!!!