Welcome to UTV BOARD - UTV Forum, Side by Side Forum
Register now to gain access to all of our features. Once registered and logged in, you will be able to contribute to this site by submitting your own content or replying to existing content. You'll be able to customize your profile, receive reputation points as a reward for submitting content, while also communicating with other members via your own private inbox, plus much more!
This message will be removed once you have signed in.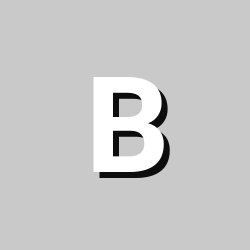 Content count

4

Joined

Last visited
Community Reputation
0
Neutral
also theses look different than mine.mine don't have through bolt. they look like the ones on ebay #270793660912.he says these will fit just don't want to replace with junk.thanks

Thanks,plumber. Do these have dust boot? Also why didn't you get theMHMR-16z,they have grease fitting?

Has anybody replaced tie rod ends? seems like there should be a part to replace with.factory part sucks.

Any one know of the best replacement part for oxygen sensor.Thought i read something about this some time back,but can not find. o8 T2 Found someone who usedNTK25156 .has any one else used these? not wireing ,check it out.