Welcome to UTV BOARD - UTV Forum, Side by Side Forum
Register now to gain access to all of our features. Once registered and logged in, you will be able to contribute to this site by submitting your own content or replying to existing content. You'll be able to customize your profile, receive reputation points as a reward for submitting content, while also communicating with other members via your own private inbox, plus much more!
This message will be removed once you have signed in.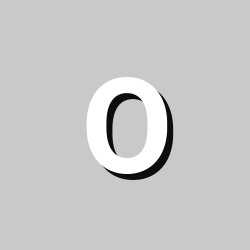 Content count

2

Joined

Last visited
Community Reputation
0
Neutral
Profile Information
UTV Brand

joyner renegade r2
My vin # tag was removed when utv was stolen.I cant find my title .Is there anywhere in vehicle or engine where I can find my vin#????Please help anyone

I am here in hland wv. area.ou can legaly ridonecondary roads here and the trailsre breath taking!! One inparticular is called Hatfield MCoys trail.This places areback in the boonies but beautiful!!