Welcome to UTV BOARD - UTV Forum, Side by Side Forum
Register now to gain access to all of our features. Once registered and logged in, you will be able to contribute to this site by submitting your own content or replying to existing content. You'll be able to customize your profile, receive reputation points as a reward for submitting content, while also communicating with other members via your own private inbox, plus much more!
This message will be removed once you have signed in.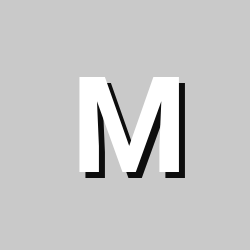 Content count

4

Joined

Last visited
Community Reputation
0
Neutral
About Moody
Rank

Newbie


Birthday
Location

Tallmadge, OH, United States
Profile Information
UTV Brand

Xy1100uel vattera/gio
I will pull it out of the utv and then send pictures. But I also attached a picture I found on the internet that it looks like. I will send pics to you as soon as I can thanks

I have the Cvt belt drive

I have a 2014 xy1100uel and need to find a transmission/gearbox for this and cannot find anywhere to get parts any help would be appreciated thanks

Where can I get a transmission/gearbox for a 2014 xy1100uel?