Welcome to UTV BOARD - UTV Forum, Side by Side Forum
Register now to gain access to all of our features. Once registered and logged in, you will be able to contribute to this site by submitting your own content or replying to existing content. You'll be able to customize your profile, receive reputation points as a reward for submitting content, while also communicating with other members via your own private inbox, plus much more!
This message will be removed once you have signed in.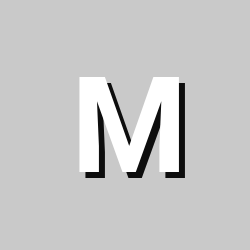 Content count

3

Joined

Last visited
Community Reputation
0
Neutral
About MarkH
Rank

Newbie


Birthday
Location

Churchville, NY, United States
Price range? Ideally, 6000.00 ish but if something nice comes along or great factory deals?

I'm looking for my first UTV. Looking a a 2 person, 500cc or so. Will just be using it at camp with my hunting partner. Probably pull a self contained brush hog with it. Used is fine with me. Looking for some help/recommendations.