Welcome to UTV BOARD - UTV Forum, Side by Side Forum
Register now to gain access to all of our features. Once registered and logged in, you will be able to contribute to this site by submitting your own content or replying to existing content. You'll be able to customize your profile, receive reputation points as a reward for submitting content, while also communicating with other members via your own private inbox, plus much more!
This message will be removed once you have signed in.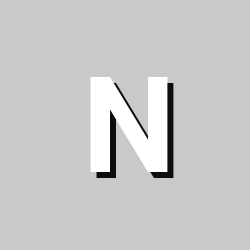 Content count

1

Joined

Last visited

Days Won

1
Community Reputation
1
Neutral
About NDV45
Rank

Newbie


Birthday
Location

Corpus Christi, TX, United States
Profile Information
UTV Brand

4x4 EFI Tracker
Just to say Hello. New to group. Have a Cub Cadet 2011 4x4 Tracker. Know absolutely nothing about it, except their parts are expensive. It had a light bar on top which had 4 light fixtures on it. They didn't work. I took them apart and 2 of the 4 lamps had the entire steel holder inside totally rusted out. Looking for some lights for parts but can't and probably won't find, but it never hurts to ask. Am retired tool maker so always messing around.