Welcome to UTV BOARD - UTV Forum, Side by Side Forum
Register now to gain access to all of our features. Once registered and logged in, you will be able to contribute to this site by submitting your own content or replying to existing content. You'll be able to customize your profile, receive reputation points as a reward for submitting content, while also communicating with other members via your own private inbox, plus much more!
This message will be removed once you have signed in.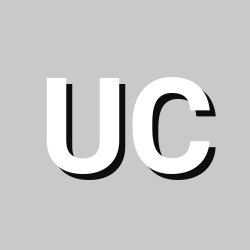 Content count

2

Joined

Last visited
Community Reputation
0
Neutral
Ok, more than a few. I don't know what Johnny and Nick where thinking or where the hell am I going to put them all! Several cases of the 4 and 6 inch guys- They even got the rv kits We even got the new amber bars too Pointing this one at Nick from 10 feet away was NOT a good idea!

I see some familiar faces here, nice to see you guys again!