Welcome to UTV BOARD - UTV Forum, Side by Side Forum
Register now to gain access to all of our features. Once registered and logged in, you will be able to contribute to this site by submitting your own content or replying to existing content. You'll be able to customize your profile, receive reputation points as a reward for submitting content, while also communicating with other members via your own private inbox, plus much more!
This message will be removed once you have signed in.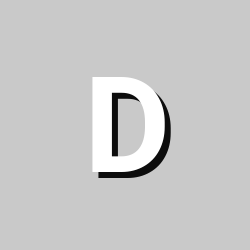 Content count

160

Joined

Last visited

Days Won

1
Community Reputation
2
Neutral
About dedub
Rank

Advanced Member


Birthday
Profile Information
Gender

Male

UTV Brand

joyner
put smaller turbo on get rid of lag

i have canvas cab for sale. for t2 $200.00 plus shipping

what tire works best on trooper? for all round tire. what is everybody else running?

I got email from silver bullet says important document click here . it won'ts your email &password to get it. is this a scam?

I run stock pump stock injectors. I can kill my motor with fuel. if you need bigger injectors i'll sale you set $50.00

I don't run intercooler don.t need it, programmer from dobeck performance with air port.no problems

how much boost are you running? I run 10psi no problem

DID YOU TIE SIDE TO SIDE TOGETHER

if using air shocks do you tie them together side to side or single?

waiting on new steering to get right spline mine is worn. they one sb sent me had rong spline fit to loose. everything eles good so far.

super atv called me today an I'm taking my trooper to them to test fit the new 380 watt power steering.. be on market soon.